For your beautiful breast shape and line
1 Session
SGD

148

Per Month
Price Information 1 Session Regular Price
Duration 50m
10 Sessions
SGD

1,080

Per Month
Price Information 10 Sessions 27% Discount
Duration 50m
20 Sessions
SGD

1,920

Per Month
Price Information 20 Sessions 35% Discount
Duration 50m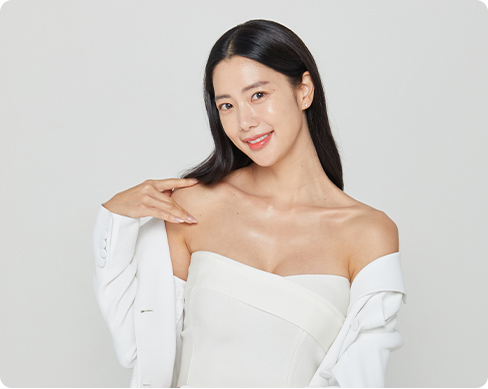 Breast elasticity care that preserves the beautiful breast shape and line
Since the breast is an area that has a large range of changes to the line due to the effects of weight, hormones, aging, etc., appropriate management is necessary for each case. We help you to be confident by managing your breast line.
Concerns?
Small breasts
Sagging breasts
A lot of axillary (armpit) fat
Those who have had breast augmentation
Too large breasts
Solutions!
Elastic breasts
Voluminous breasts
Large breasts
Care to lose Axillary (armpit) fat