The most important thing to give birth to the baby you love is the mother's body, and Yakson takes care of it with sincerity.
1 Session
SGD

218

Per Month
1 Session 1 Session Regular Price
Duration 1h
10 Sessions
SGD

1,920

Per Month
10 Sessions 10 Sessions 12% Discount
Duration 1h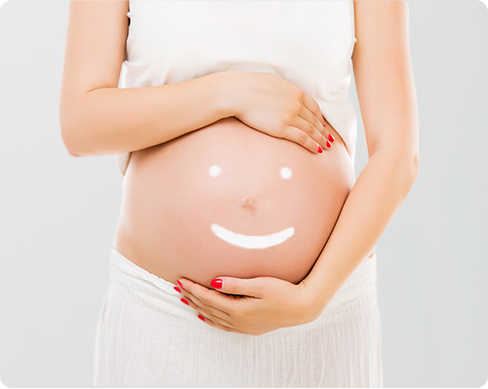 Care to help prepare mothers for intensive care in the best condition for delivery
In order to give birth to a healthy and beautiful baby, the health of the mother is most important. Before giving birth, a woman's body goes through various conditions such as swelling of the lower body, and we help you solve various problems caused by sudden weight gain and hormonal changes through management care
Concerns?
Pregnant woman
Pregnant woman with swollen body
Wishes the new born baby to be healthy
Solutions!
Relaxing the pregnant woman's mind
Swelling treatment
Calms mind
Condition care
Good for prenatal education