With Yakson's unique know-how, we provide treatments to make you a beautiful bride.
1 Session
PHP

3,300

Per Month
Price Information 1 Session Regular Price
Duration 1h 10m
10 Sessions
PHP

28,000

Per Month
Price Information 10 Sessions 15% Discount
Duration 1h 10m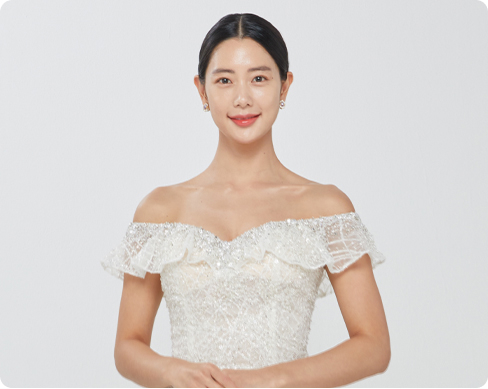 Care for making skin that looking good in makeup and a pretty face
There are many people who have sensitive skin and stiff neck and shoulders due to various preparations before marriage.
With the special know-how of Yakson, we will give treatments your face and shoulder lines beautifully in a short period of time. You can become a beautiful bride with customized skin care.
Concerns?
Brides who are about to get married
Those who do not have pretty shoulders and waist lines
Those who are not confident in wearing a bikinis
Those who do not have smooth skin on the face and body
Solutions!
Bright and radiant skin
Beautiful lines of shoulders and back
Forms a beautiful body line
Pictures come out beautifully
Looks good in make-up
Back Shape or Chest & Abdomen Care
*The care procedures may differ depending on the customer's face and body condition on the day.
*For Yakson skin care (customized) therapy, we provide customized care according to your skin condition.